Description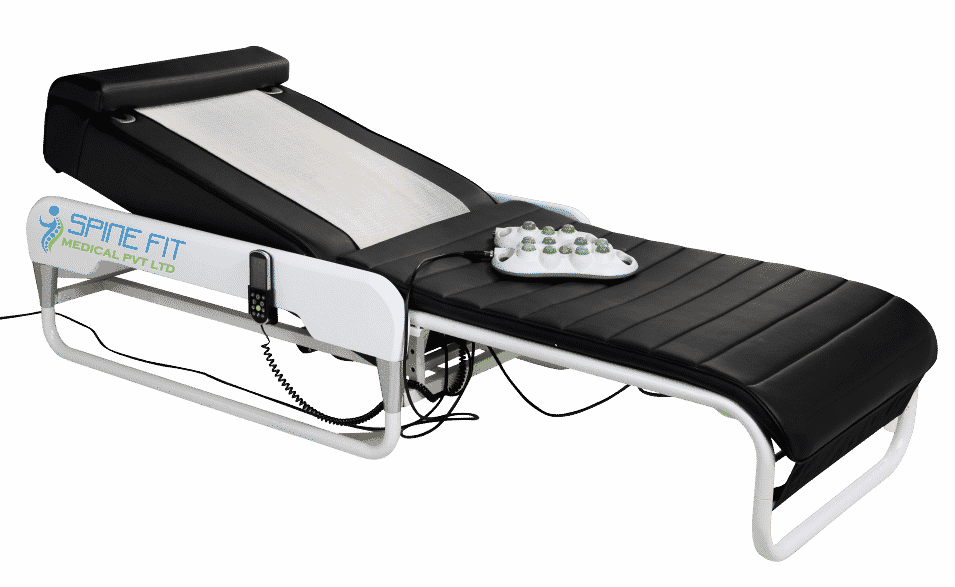 Advance Spine Scanning
The internal projector, while moving along the body from head to pelvis, measures the length of your spine and the degree of your spinal curvature to suggest a massage that best-accommodates your body.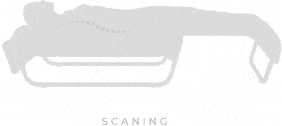 Running between the cervical vertebrae and coccygeal vertebrae, the internal projector also stimulates points along the spine that vary from person to person, specifically the pressure points in the muscles on the sides of each vertebra.
Advance Projector Movement System
The  Advance Projector Movement System provides a preventive and healing effect,
in medicine it is also called "vibration" of the spine.
This is due to the unique technique of motion of jade rollers.
Active traction of the spine: from the cervical to the lower back.
Massage in this mode allows:
-to increase the mobility of the vertebral-motor segment;
-to reduce the pain in spasms;
– Relieve tension in the muscles of the neck and back;
– unload the upper thoracic area;
Advance Projector Movement System

Master V3 PLus Korean Jade Massage Bed "works in 4 modes of intensity: weak, medium, strong, individual. Do you want to feel absolutely comfortable? Adjust the massager individually for yourself and get the most benefit and pleasure.
The Korean Master V3 features a slide-in bed that ensures minimum space usage, and an overall design that fits well with your living room, bedroom, study, and other interior spaces, giving them a chic, modern look..