Welcome to SPINE FIT MEDICAL PVT LTD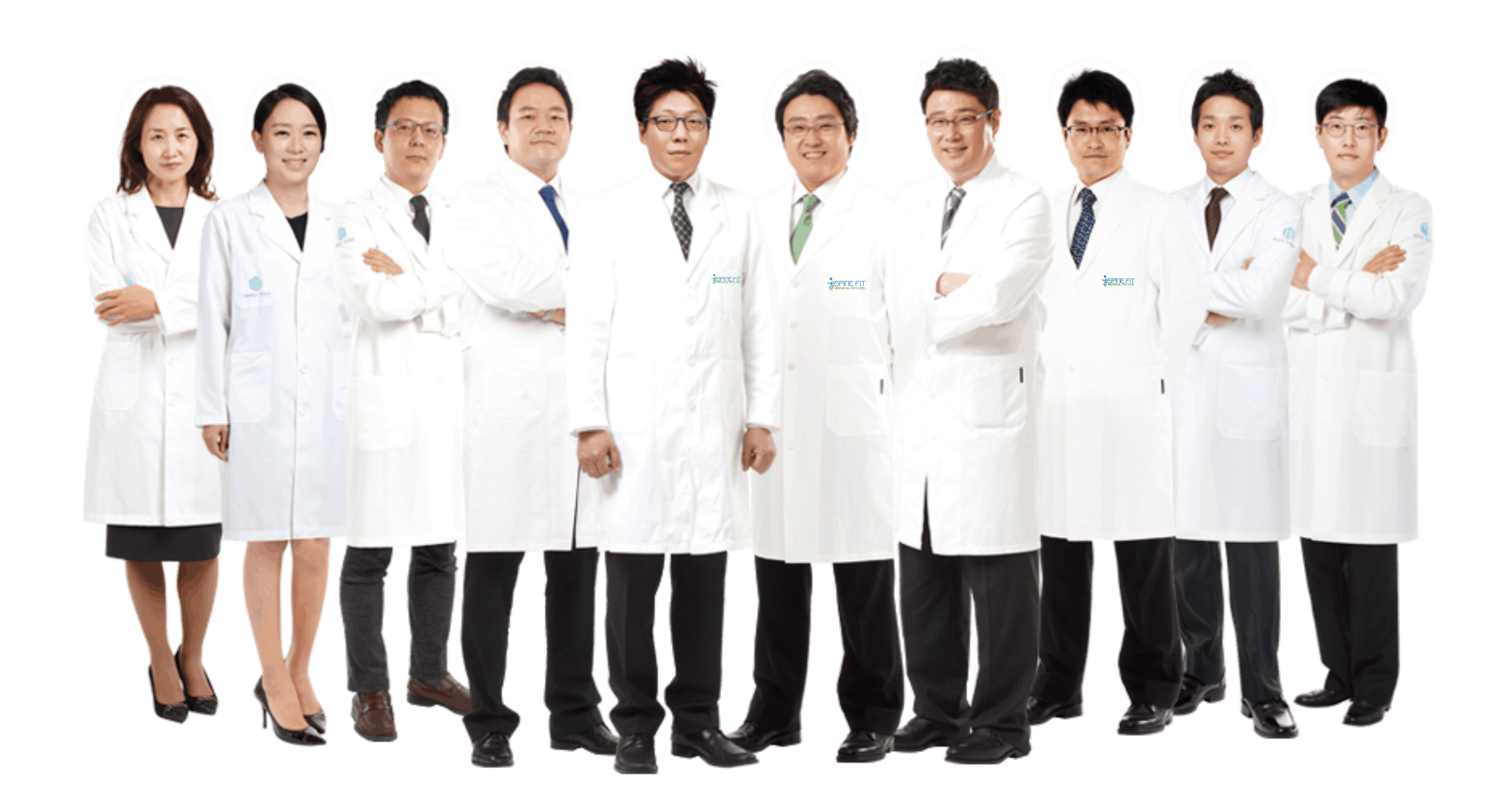 WHY SPINE FIT MEDICAL ?
Spine Fit Medical has concentrated on the research and development to attain a unique technology for a competitive advantage and created a new market. Spine Fit Medical, as a leading company in the thermal massager industry in Korea, has been recognized for new technology and the world best product domestically and internationally. Especially, Spine Fit Medical R&D Center has been taking a core role in creating a new market with a competitive advantage through the continuous technology innovation since its establishment on Aug19, 2010.
Premium-quality, industry-approved products based on Korean Jade Thermal Massage
Years of domain expertise in Korean Jade Thermal Massage Bed
A strong word of mouth established through dedicated service and value-transfer to our wellness customers
Authorized vendors with Highest Quality Control
OUR MISSION
We will deliver innovative and advanced fitness and lifestyle products; our friendly and experienced staff will support you in your commitment to intensifying the quality of your life.
OUR VISION
Our vision is to be the pre-eminent medically-based health and wellness facility providing advanced, collaborative programming centered on the entire-health and well-being of our community and our atmosphere. We will be known for a prodigious member experience, with the highest quality fitness services.
OUR VALUES
• We are devoted to improving the health and well-being of the customer we serve
• We value our customer
• We value our financial integrity
• We value our community partnerships
• We integrate with each client's unique culture